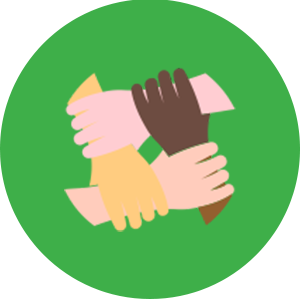 Enviornment
Sustainability
We Cann't Help Everyone, But Everyone Can Help Someone.
Helping others is important to them for many reasons, and that's one of the reasons you should spend some time helping others. They need help, and you can provide it for them, so that's a pretty good match. They'll also feel better knowing that someone cares enough to take the time to help.
In short, taking the time, putting forth the effort, spending the money, or however you contribute, helps you as much as it helps the other person. And it doesn't have to be the hungry or homeless. Adult literary, mentoring of kids, even reading to youngsters on the weekends at the library helps both them and you. There are plenty of ways to help.
Find Our Donation Seators

Skill & Development

Women Empowerment

Education

Child Protection